With inflation starting to recede in the wake of multiple interest rate hikes in Canada and the United States, all eyes are turning to the real estate sector as a means to gauge the overall health of the economy. While we're not totally out of the woods just yet, there are signs that Canada's real estate market will reach a period of stability, thanks in large part to increased home sales and a consistent influx of new listings. 
The target goal for 2023's real estate market lies in a healthy balance between sales and home prices, and the two work alongside one another to keep the machine running. Here's what you can expect throughout the remainder of 2023, especially if you're keen on either buying or selling a house in Canada.
A STRONG FOUNDATION
Canadians should remember that even during the height of the Covid-19 pandemic, house sales in Canada were still quite strong. This is due in large part to a naturally strong real estate foundation, which is paying dividends in 2023 as year-over-year numbers remain high. According to a Canadian Housing Report from CREA (The Canadian Real Estate Association), country-wide home sales were down 0.7% month-over-month in July, yet overall monthly activity clocked in at 8.7% in comparison to July of last year. 
Similarly, the number of newly listed month-over-month properties rose 5.6%, while the Home Price Index rose 1.1% month-over-month. And finally, national average sales prices rose 6.3% year-over-year in July, proving that the Canadian real estate market still has plenty of energy, and enough interested buyers to maintain momentum, despite very minor dips in things like year-over-year Home Price Index. 
READING THE MARKET
While some individuals have sounded the alarm on Canada's real estate market, it's wise to read the numbers properly in order to get the full picture. For instance, the Greater Toronto Area housing market experienced a decline in July of 2023, leading many to speculate that trouble was brewing. That did contribute to a dip in national figures, but was mitigated by a rise in the Montreal, Calgary and Edmonton housing markets. Between July 2022 and July 2023, we saw an 8.7% increase in transactions, which is quite a bump.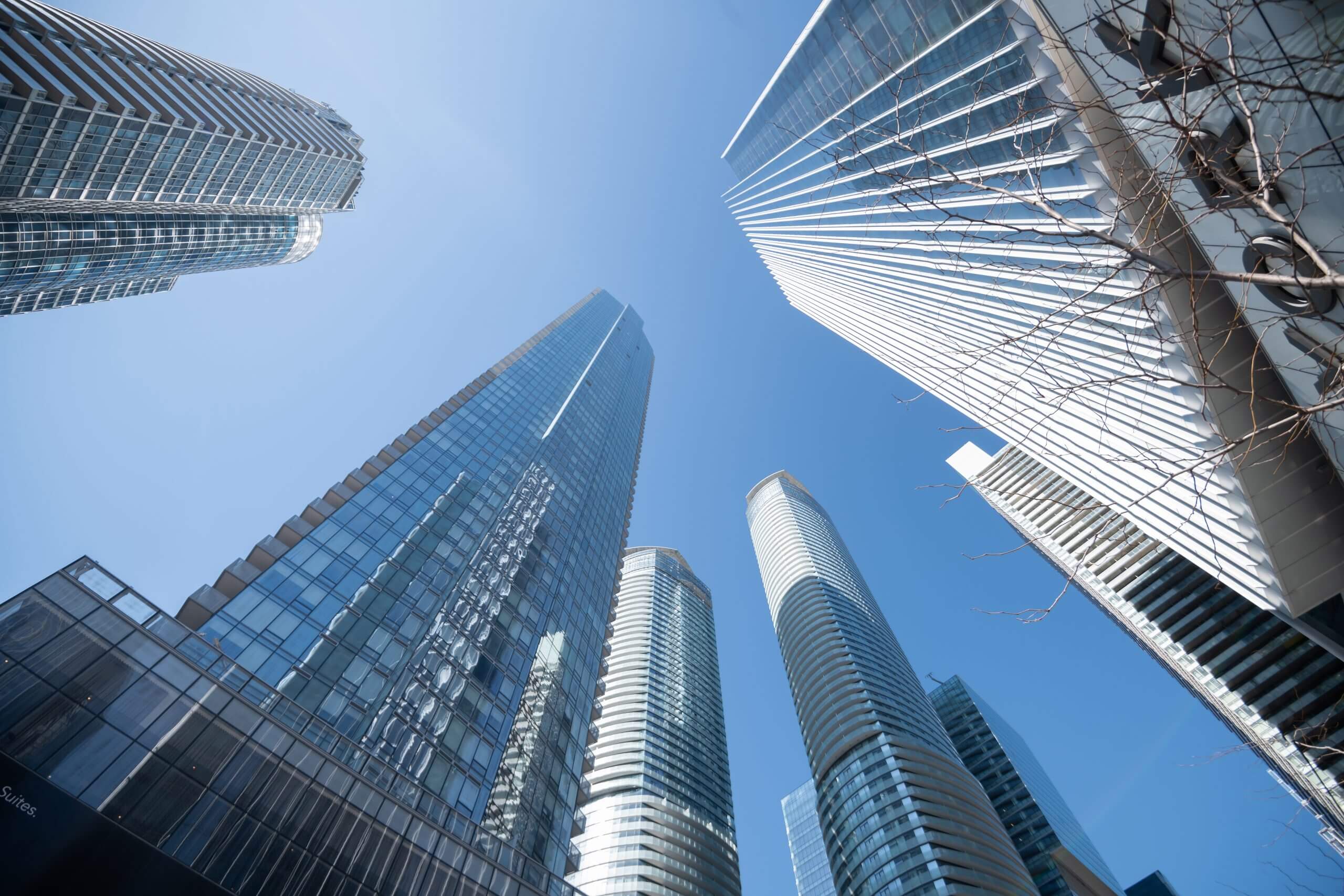 THE RETURN OF BALANCE
The last few months' worth of trends shows a return of balance to the Canadian real estate market, which should alleviate concerns for buyers who were previously worried about making purchases inside of a superheated economy. House prices are remaining relatively stable, which in turn is providing buyers with more choice, thereby stabilizing the market as a whole.
However, buyers should be aware of possible further interest rate hikes by the Bank of Canada, which will undoubtedly mirror any moves by the Federal Reserve in the United States to further curb inflation. If this occurs, buyers may once again hold off and wait for the market to stabilize further, which could cause issues within the real estate market.
UNDERSTANDING THE NUMBERS
While the market itself is starting to find its footing, there has been a very slight downturn. According to an economic analysis by Royal Bank of Canada, the market would have found its bottom in spring of 2023, even if full-scale market correction had not yet been achieved. Therefore, RBC has predicted a series of sales dips per province as follows:
Ontario – 19% drop

British Columbia – 16% drop

Alberta – 6% drop
While these numbers might seem concerning, the truth is that they are minuscule when weighed against the significant gains the market has experienced over the last year. While 2023 may see some slight slowdown in the Canadian real estate market, it's little more than a forward for an economy that should soon stabilize alongside interest rate reductions imposed by the Bank of Canada.
YOUR NEXT MOVE
The Canadian real estate market is experiencing a slightly turbulent, yet manageable period in its history, and this is good news for buyers who may otherwise worry about the future. The current market is still attempting to find balance, but that is actually good news for buyers who were previously waiting it out, especially after a period of immense economic uncertainty and post-Covid runaway inflation. Things are starting to normalize towards a buyer-friendly market within the next 6-12 months.
Does this mean you should hold off on buying a new home? All indicators point to No, thanks heavily to the reduction in inflation, mixed with surprisingly healthy and robust numbers that show clear growth and activity, despite all odds. If you're wondering whether you should purchase a new home at this time, we advise you to contact Fine Homes Real Estate so we may better guide you through this unpredictable era in Canadian real estate. It's not nearly as scary as it may seem, and we'll assist you in navigating these tricky waters so you can make the right decision.